Our Team
​Our team is always there to give the extra service to exceed your expectations...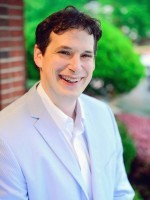 Shaun Adams
Principal Agent
Shaun Adams is a native North Carolinian originally from Manteo, NC. Shaun founded SJ Adams Insurance in December of 2005 and serves as the Principal Agent. He has over 15 years of industry experience and specializes in helping individuals and small businesses with their insurance needs.
Shaun graduated from Campbell University with a Bachelor of Arts degree in Biology and obtained his LUCTF from American College of Financial Services. He has appeared as a guest panelist/speaker on the Its Your Life cable program and on 103.5 FM radio. He is a recipient of The Founders Award with Erie Insurance for 2009, 2010, 2011, 2013, 2014 and 2015. He has also served a two year term on the NC Commissioner of Insurance Advisory Board.
Shaun enjoys hiking and is an avid racquetball player.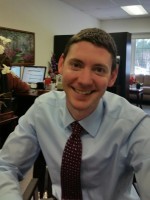 Raymond Wickham
Life Annuity Sales Specialist
Raymond chose to begin his insurance career due in large part to his interest in helping people. By helping individuals and businesses to identify their insurance needs through life and annuities, Raymond can develop a plan of action and pave the road to also meet those goals.
Raymond graduated from Liberty University in 2011 with a bachelor's degree in Accounting. He was born and raised in Cary, NC. He is married with two boys, Caleb and Joshua. Having always been very committed to his church, Raymond spent more than two years overseas in Korea as an English teacher and church planter. He enjoys outdoor and sportsman activities including golf, tennis, fishing, hunting & boating.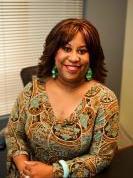 Quarron "Ronnie" Boyd
Retention Specialist/Office Manager
Ronnie is a graduate of Rutgers University. She started in the insurance industry June 1997. Originally from New Jersey, she migrated to North Carolina 12 years ago to be closer to family. She is very active member of her church. She sings on the Gospel Highlights choir and serves on the usher board. In her free time she enjoys traveling, cooking and spending quality time with family and friends. She is a proud mother of a wonderful son who is a graduate of Winston-Salem State University with his degree in accounting.
Ronnie has been a part of the S J Adams team since May 2014. She started as a customer service specialist and was promoted to office manager September 2016. She enjoys helping people protect what they work so hard for.