Directors and Officers Insurance (D&O)
You are asked to serve on a board for a local business, what is your exposure?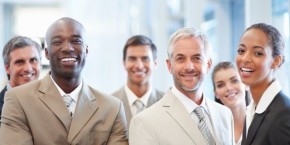 Did you know you can be sued? Does the company have your interests protected and have an active Directors and Officers policy?
Do you serve on a nonprofit board such as Rotary or Lions Club? What about your local church or home owners association (HOA)? Are you aware that you can be held liable for something another board member does or a mistake he/she made?
Our staff can answer your questions and make sure your interests are protected.
Call us today.


We work with these insurance companies to get you the best coverage to fit your needs