Commercial Package
We offer custom policies tailored to your specific needs…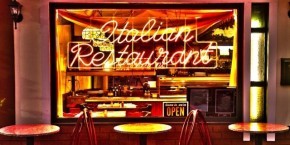 …including loss of income or use, liability, liquor liability, EPLI, buildings etc.
Business types include
restaurants
offices
manufacturing
retail
grocery stores
convenience stores
S J Adams can combine this on to on policy which saves you on the policy fees and offers a better vale. Give us a call for a no obligation quote.
We can put together a policy to fit your particular industry and need.
We work with these insurance companies to get you the best coverage to fit your needs