Landlord Insurance
Landlord insurance is a niche in which S J Adams Insurance specializes.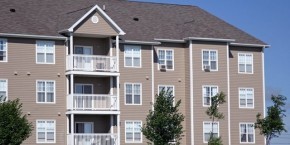 We write both individual and commercial landlords. We offer actual loss sustained on rents, so if you have a fire, you will get reimbursed for the full amount of rents you were receiving.
S J Adams offers replacement cost policies and extra expense coverage to cover other items that might come up in claim.
Do you have multiple properties with policies coming due at different times of the year? We offer a customized solution of either account billing or do a master policy covering all your properties.
We work with these insurance companies to get you the best coverage to fit your needs