General Liability Insurance
S J Adams has competitive policies for your liability needs.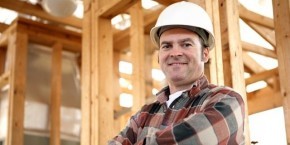 Our Fivestar package policy is great for subcontractors or artisan trades.
The rate is based on headcount vs payroll, so you have already saved on premium.
We also have several extras such as scheduled equipment, voluntary property damage etc.
We offer specialty lines as well.
We work with these insurance companies to get you the best coverage to fit your needs