Inland Marine / Mobile Equipment
What about your equipment?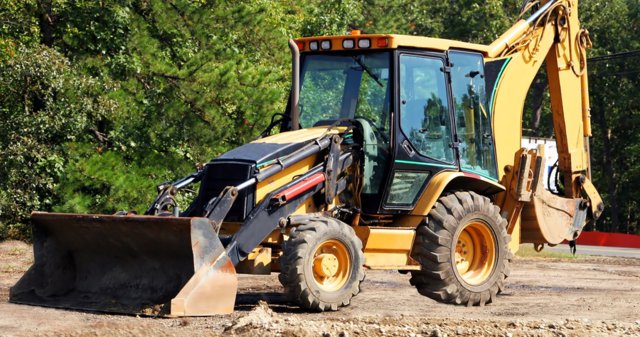 What happens if it stolen from a job site? How do you replace it?
We can help to take care of you in case the worse case scenario happens.
What if you occasionally rent equipment for particular jobs and need to insure the rented equipment?
Let us know and we can cover your needs.
We work with these insurance companies to get you the best coverage to fit your needs