Business Life Insurance
How would your business be affected if you lost a key employee?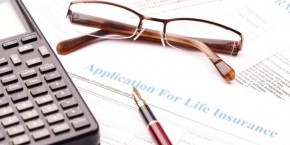 What if a partner dies, do you want to be partners with his/her spouse? Will the individual work as hard, putting as much effort into the business, or just want an income?
Perhaps you built you business from the garage to a multiple locations/employees. What happens when you are gone? Will your family be left with a large tax liability?
Do you want to transfer the business to your son or daughter? Do you have multiple partners or tax deferred assets? Have you set up a plan? We can help with setting up a life insurance program to cover the costs, so you can pass on your prize asset to the next generation.
We will work your accountant, attorney, financial planner, and others involved to make sure everything is covered.
We work with these insurance companies to get you the best coverage to fit your needs